Eureka Cemetery Office and Shop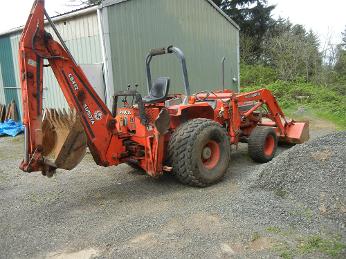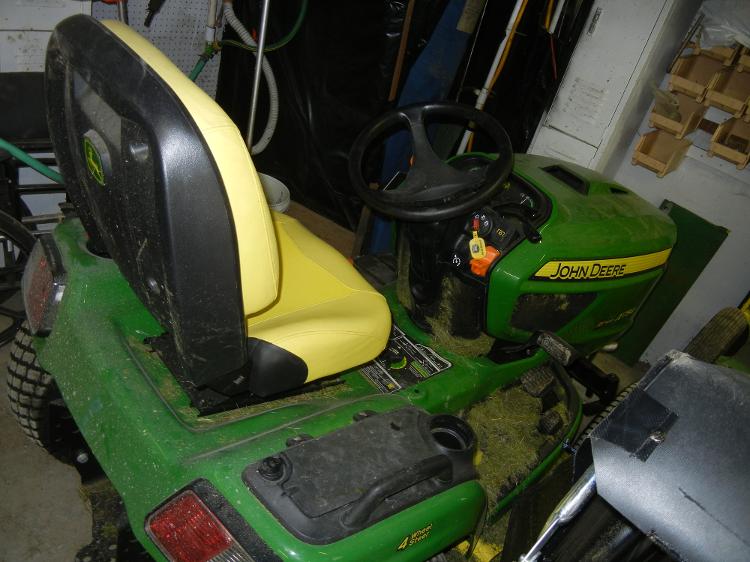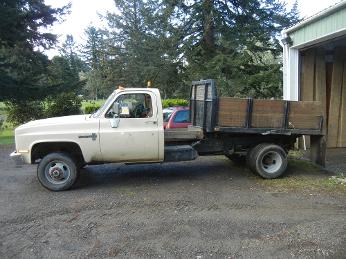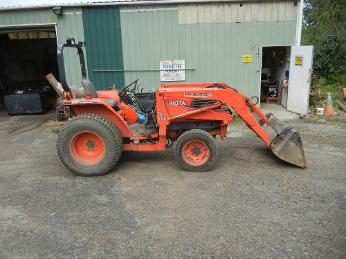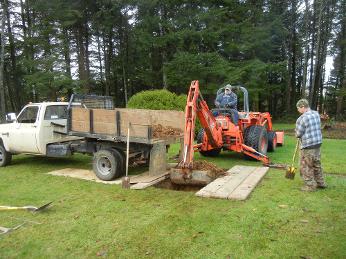 What we want to do with donations gained in the 2016 year:
1. Honor our past: Open our property to historical/educational tours. Introducing the lush history of the coast to where we are today.
2. A new Ossuary for Cremains and Incorporate Green Burials
3. Equipment updates and repair. Our heavy equipment requires attention.
4. A pet Cemetery addition
5. To increase community involvement and historical awareness of the treasure trove of Oregon Coastal history, development, growth, and family we protect year round at the Eureka Cemetery and Mausoleum.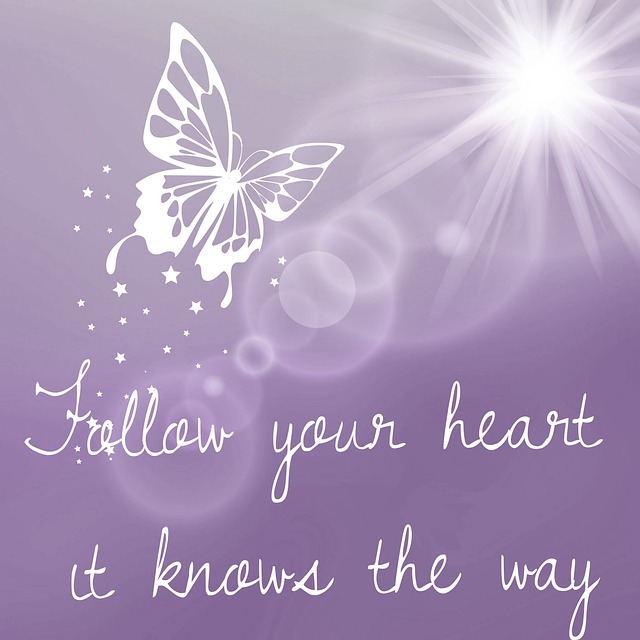 Eureka Cemetery and Mausoleum is entirely run as a non profit organization, we depend on donations to stay operational. This year, please consider donating $5-10.00 to the Eureka Cemetery and Mausoleum
We are a 501 (c) (13) Non-Profit Corporation
Please consider a monthly or a one time donation that will help us maintain our historic cemetery
All donations are tax deductible and greatly appreciated! We use the donations in preserving our coastal history, operations and maintenance of the grounds.
IRS: Chapter 76. Exempt Organizations Examination Guidelines Section 21. Cemetery Companies - IRC 501(c)(13)
4.76.21.8 (08-09-2006) Contributions 1. IRC 170(c)(5) provides for the deduction of contributions to cemetery companies described in IRC 501(c)(13). To be deductible, the contributions must be voluntary and must be made to or for the use of the nonprofit cemetery. The contributions must be irrevocably dedicated to the care of the cemetery as a whole
Webmaster:Mark White
Copyright © 2015,
Eureka Cemetery & Mausoleum Association