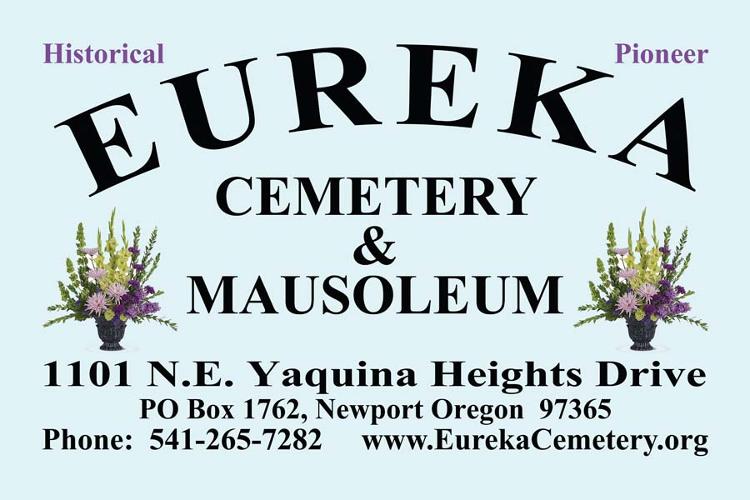 A Non-profit Community Service Organization
SERVICES • SUPPORT • COMMUNITY
Eureka Cemetery & Mausoleum Association is a cemetery in Newport Oregon. The first incorporated cemetery in Lincoln County. As the first, we aim to increase community involvement and historical awareness of the treasure trove of Oregon Coastal history, development, growth, and family we protect year round.
The preservation of our history is deeply rooted in our Mission, Vision, and our actions. Furthermore, our community is connected by the pleasant smiles, endearing friendships, and family bounds. Eureka Cemetery offers many burial options, marker/headstone customizations, and various solutions for our deeply diverse and beautiful coastal community. Contact us today.
The History of Newport is well documented and deeply rooted in our community. From the beginning our cemetery has stood testament to the deep family values, families, friends, memories, joys, and struggles of our community.
"Yaquina Bay was opened to settlement in 1864 and Newport was officially founded on July 4, 1866. Soon after, it became a popular travel destination. Pretty amazing, considering we didn't even have a road here until 1927." (www.DiscoverNewport.com, History).
Most amazing, is that Eureka Cemetery is a Pioneer Cemetery, and our first recorded burial was in 1876, a decade past the Town's establishment. We are rich in our history! Support our history and donate today!
Eureka Cemetery, also known as "ECA", is a Pioneer in History. We are a Non profit, community service, cemetery that is located in Newport Oregon. As a community service organization we established this website in 2015, to provide help to grieving families looking for a serene and loving coastal burial for their loved one.
Please consider a monthly or a one time tax deductible donation that will help us maintain our serene 22 acres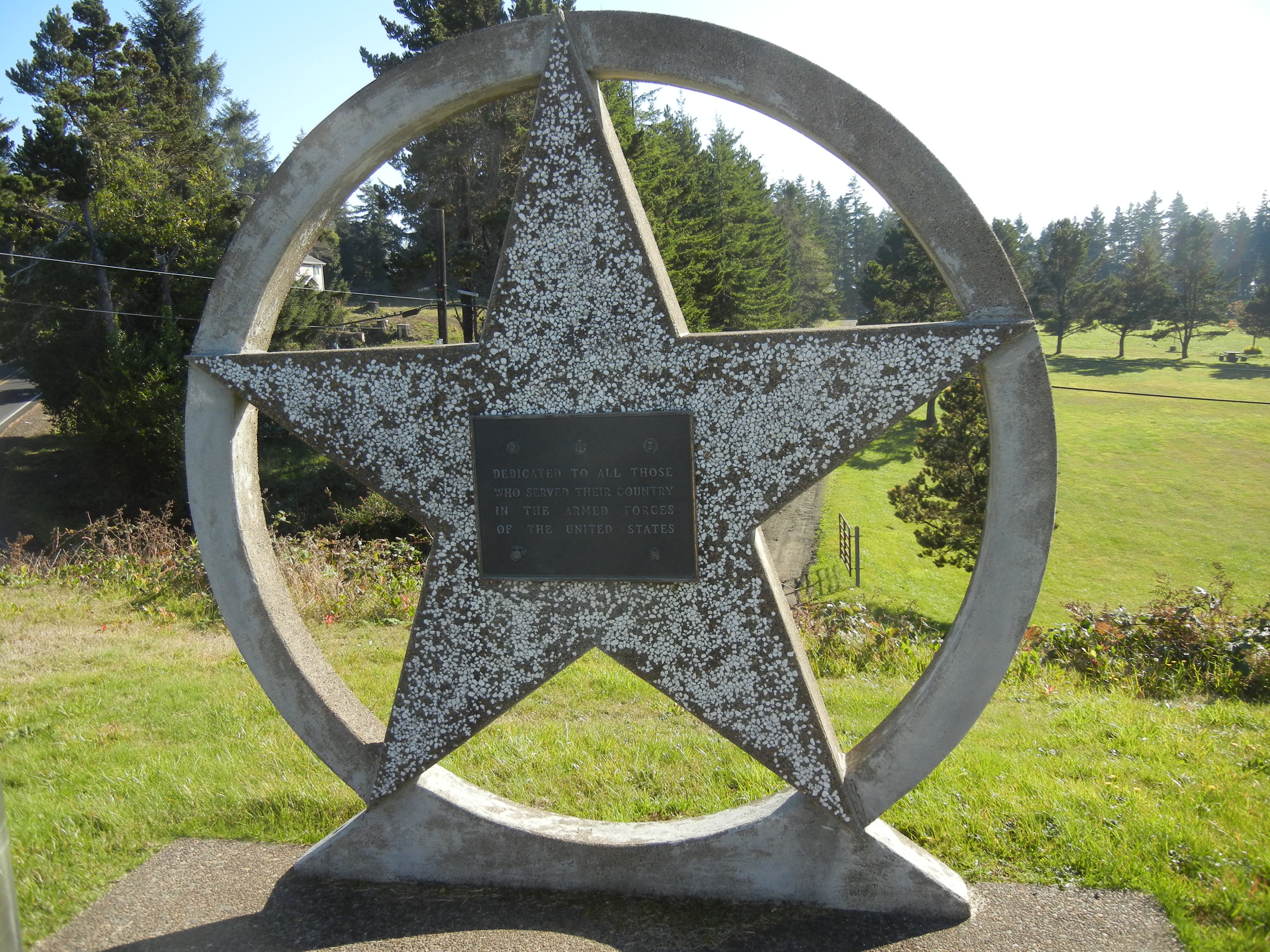 Webmaster: K McAnulty
Copyright © 2015, Eureka Cemetery & Mausoleum Association