Here at the Eureka Cemetery & Mausoleum, we aim to provide the best service to families and our community.
We vow to ensure our best customer service and business practices.
We understand your situation and have built a long standing relationship with Newport to provide a living memorial for the lives that have positively impacted our area's history.
Let us help you in your time of need. Our experienced and genuine staff are here and ready to assist you.
Outside sources of help for our clients,friends and visitors
Ways the Community can support us: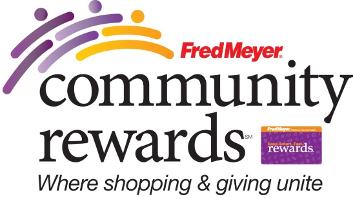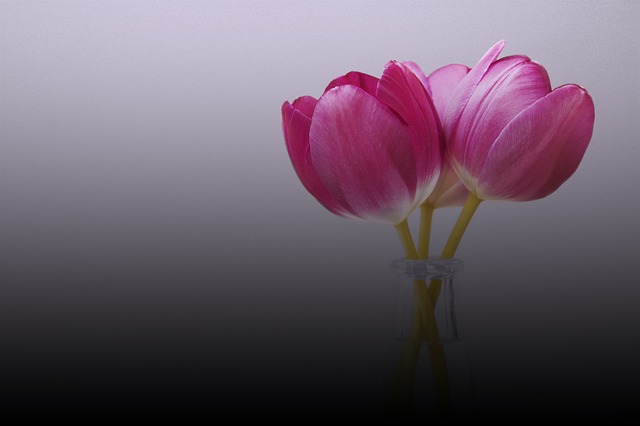 You can help EUREKA CEMETERY ASSOCIATION of Newport Oregon earn donations
just by shopping with your Fred Meyer Rewards Card!
Fred Meyer is donating $2.5 million per year to non-profits in Alaska, Idaho, Oregon and Washington, based on where their customers tell them to give. Here's how the program works:
Sign up for the Community Rewards program by linking your Fred Meyer Rewards Card to
EUREKA CEMETERY ASSOCIATION by our name or by our non-profit number of 82480 at the
Then, every time you shop and use your Rewards Card, you will be helping EUREKA CEMETERY ASSOCIATION earn a donation
You still earn your Rewards Points, Fuel Points, and Rebates, just as you do today.
If you do not have a Rewards Card, they are available at the Customer Service desk of any Fred Meyers.
For more information, please visit https://www.fredmeyer.com/topic/community-rewards-4
THANK YOU
Oceanview Senior Living will donate $1,000 to Eureka Cemetery & Mausoleum Association (ECA) for any client referred to Oceanview Senior Living by ECA who rents an apartment within three months of touring the facility after the referral is made. Please print and complete this referral document to be taken to Oceanview prior to the day of the first tour.
THANK YOU
Webmaster: K McAnulty
Copyright © 2015,
Eureka Cemetery & Mausoleum Association