Ways the Community can support us: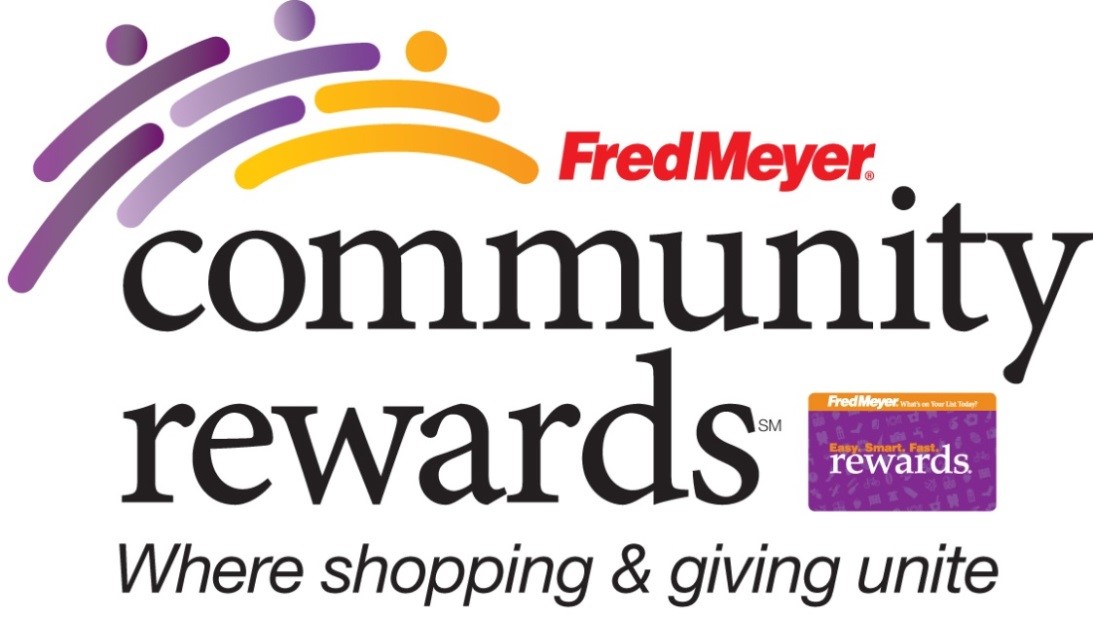 You can help EUREKA CEMETERY ASSOCIATION earn donations just by shopping with your Fred Meyer Rewards Card!
Here's how the program works: Sign up for a community rewards program by Linking your Fred Meyer rewards card to EUREKA CEMETERY ASSOCIATION or by our non-profit number 82480.
Then every time your shop and use your Rewards card you will be helping Eureka Cemetery earn a donation.
You will continue earn reward points, fuel points and rebates, just as you do today.
If you do not have a rewards card they are available at the Customer Service desk at any Fred Meyer.
Fred Meyer is donating $2.7 Million per year to non-profits based on where their customers tell them to give. We receive a check every 3 months from each household signed up. It really adds up!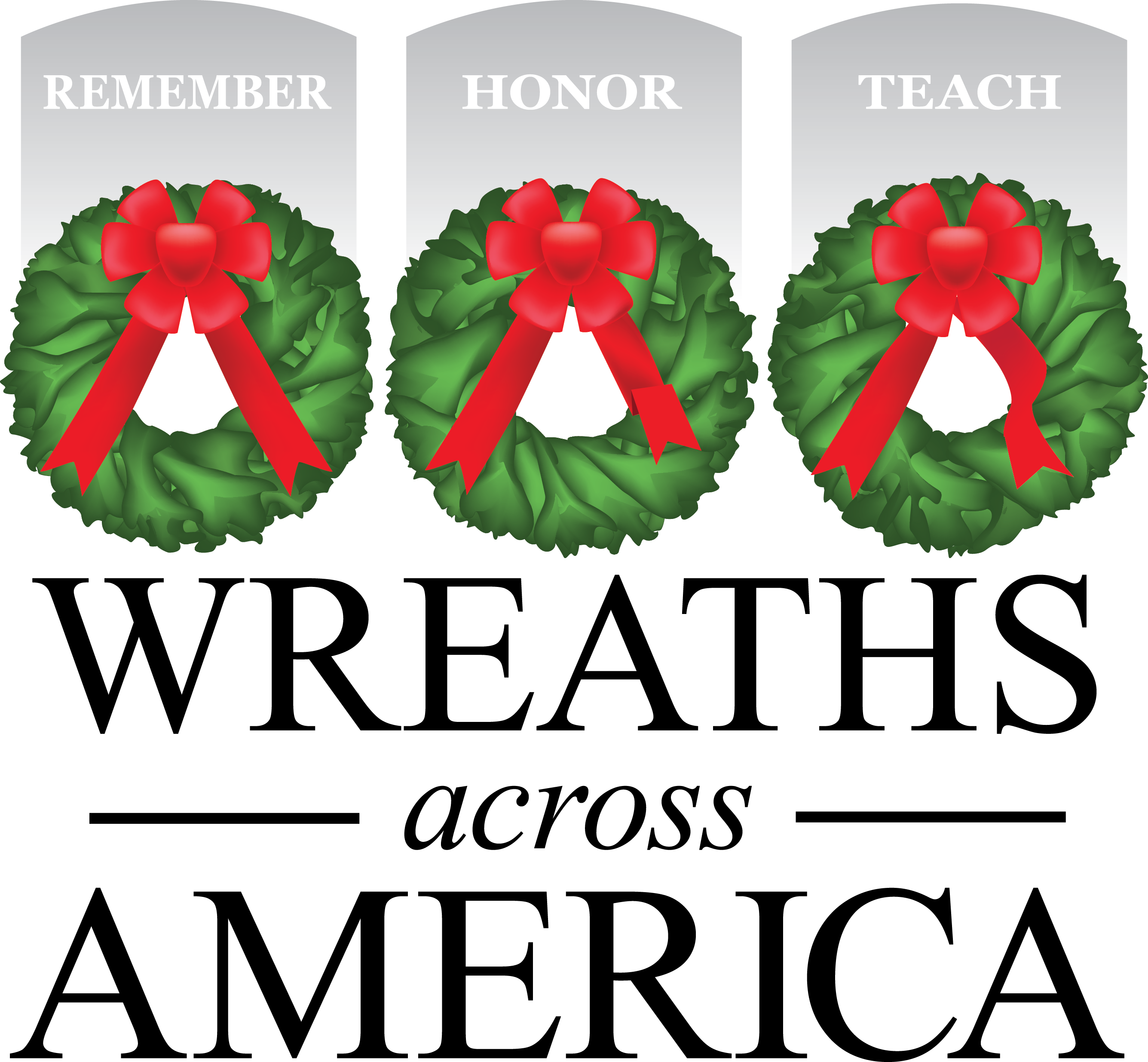 REMEMBER the Fallen. . . HONOR those who Serve. . . TEACH our children the value of Freedom.
On Saturday, December 16, 2023, at 10:00 a.m., Wreaths Across America will be at Eureka Cemetery to Remember and Honor our veterans through the laying of Remembrance wreaths on the graves of our country's fallen heroes and the act of saying the name of each and every veteran aloud.
Thank you so much for supporting Eureka Cemetary & Mausoleum Association and Wreaths Across America!
Outside sources of help for our clients,friends and visitors
Webmaster: K McAnulty
Copyright © 2015,
Eureka Cemetery & Mausoleum Association