Single & Companion Markers
We proudly offer a variety of Single and Companion Markers, please call for pricing.
All marker images are Copyright Oregon Memorials
The provided selection on our website are sample ideas, contact us to further customize your options. The designs displayed are just suggestions. Submitted ideas or designs, can be etched in the stone for a more personal touch.
Step 1

: For many ideas and samples please click on the desired

styles

(Single or Companion) below and browse through the very large selection. If none fit your needs, then you have the option to create your own design with steps 2 & 3 below.
Step 2:
Features and options
Step 3:
Emblems
Note:

Please write down the codes showing for your selection(s) to create a proof for you to approve before your marker is produced
***Stone Colors Not Available at this time: "Elite Green" "Elite White" "Charcoal Grey"
NOTE:

If you do not find what you have in mind then please call us or drop by during office hours so we may help you. If you can describe and/or sketch out your ideas, then the marker most likely can be made to your specifications.
Urn burial or
scattering garden options -->
As many as 8 urns may be placed in a single grave site without a previous casket burial allowing for a family plot designation. If a full casket was previously placed within the site then as many as 4 urns may still be placed within the same grave site without board approval for more
We want to help you find exactly what you are looking for. Contact us today for more options
The scattering garden offers a beautiful coastal resting place as an alternative option to burial.
To learn more, give us a call.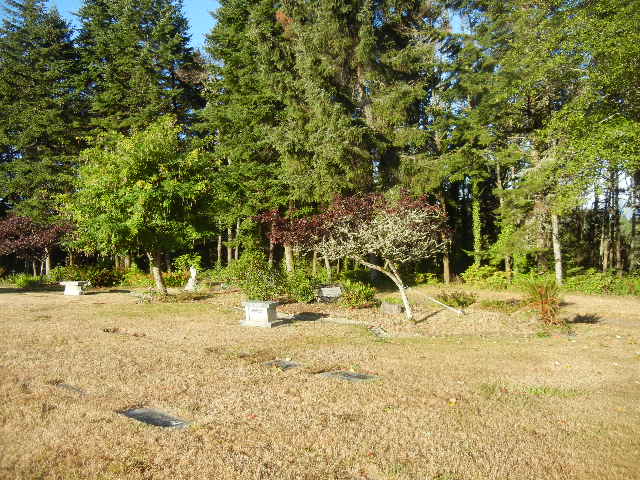 Webmaster: Mark White
Copyright © 2015,
Eureka Cemetery & Mausoleum Association